Learn about what drives the
SmartView Media
team, from our company Mission Statement to our Vision for the future.
SmartView Media was founded by Chris Scheib in Australia & by Tristan Davies in New Zealand in April 2016, as an immersive media company that specialises in providing interactive 3D content to industry leaders.
We create 3D Virtual Tours / Digital Twins using the latest in 3D Capture & 3D Modelling solutions, enabling our clients to showcase their physical locations & products to real customers online.
Servicing all industries, including, but not limited to Builders for new developments & renovations, Caravan Industry, Real Estate Industry for both Commercial and Residential properties, Educational Institutions, Accommodation & Coworking spaces to name just a few.
With teams in both Australia and New Zealand, SmartView Media covers all major cities & some rural locations. With advanced knowledge we can service any location in Australia & New Zealand.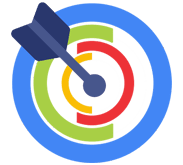 Our mission at SmartView Media is to deliver the
highest quality 3D Virtual Tours/Digital Twins
possible. Capturing existing & creating Off The Plan 3D Tour experiences that exceed the industry standard.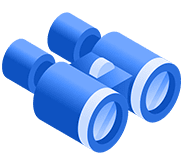 Our vision at SmartView Media is to be the
Number One provider of 3D Virtual Tours in Australia
. Transforming both physical & off the plan locations & ideas, into a 3D digital reality.
SmartView Media
takes pride in our expertise as well as our company culture. No matter what client or project we're working on, our team always has the same passion for excellence.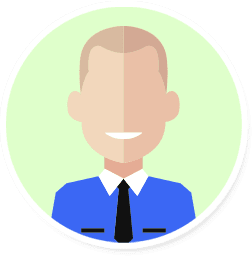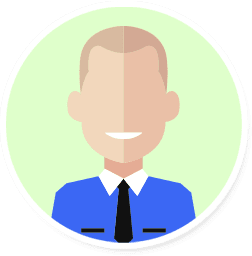 A solution-oriented person who always considers job-related problems as both challenges and opportunities. Has a natural desire to analyse, strategise and most importantly, succeed.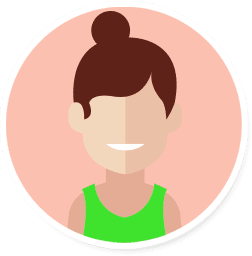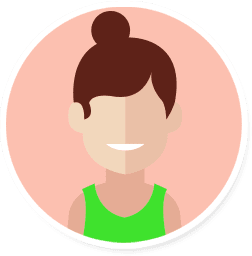 Office Admin & 3D Techinician
A wonder woman who unites the team and support clients in their journey. Enjoys working both the sides of client-company table in both 3D Tour creation and administration.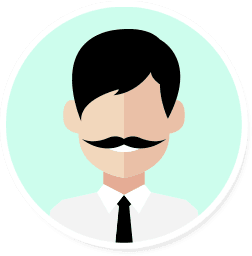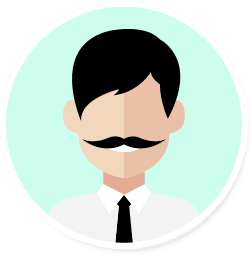 A Full-Stack Developer with 8+ years experience, who ensures that your website has the right site structure & maintenance plan from the very beginning.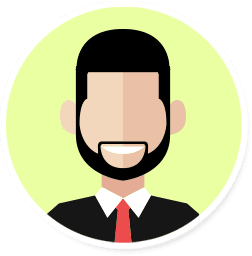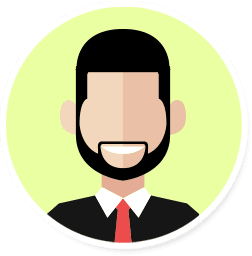 Our highly skilled and detail-oriented 3D modeller with 7+ years experience. From 3D modelling to rendering, Dexter has it covered.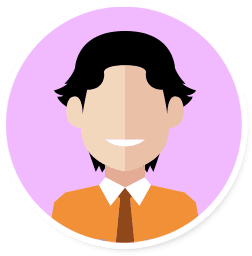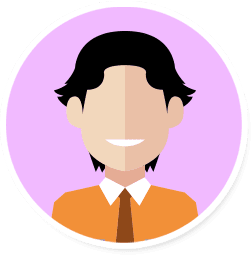 With 11+ years experience & always the creative thinker, Vince brings imaginative custom designs to life.
If you believe you have the skills to help us deliver excellence to our customers, then we would love to hear from you.
We're currently looking for 3D Tour Technicians & Sales Managers to join our team in all major Australian cities. Both Full Time & Part Time positions are available.