Matterport for Retirement Industries
We solve the issue of your potential residents not being able to easily visit your retirement locations. Our immersive Matterport 3D Tours enable customers to explore your units or assisted living facilities from anywhere & at any time, with future residents & their families virtually walking through each space along with any captured community areas or garden retreats.
RETIREMENT INDUSTRY 3D VIRTUAL TOURS
Retirement planning is ideally a life-long process. You can start at any time, but it works best if you value it in your financial planning from the beginning. That's the best way to ensure a safe, secure and fun retirement in the future.
Sugar Valley Lifestyle Estate - 3 Bed Unit
Cumberland View Retirement Village - 135
130 Princes Hwy, Milton NSW 2538

Wow Factor
Utilize the latest mind blowing technology in your marketing to capture interest and reach more buyers.

Available 24/7
Buyers can explore your display home or sales suite day or night, regardless of their location.

Marketing Material
Include links to marketing Brochures, Property Application, your Agency Website, Disclosures and much more.

Increased Exposure
80% increase in enquiries for properties with 3D Tours & Users spend 52% longer on listings featuring 3D Tours.

Automated Tour Guide
Take a guided tour of the space that either plays automatically or when requested, to ensure no highlight is missed.
Community Center 3D Tours
SmartView Media provides full quality realistic renders for client's retirement property plans. From 2D & 3D floorplans, 360 panoramic views, and tours to architectural animations. We build our client's dream into reality.
Sugar Valley Lifestyle Estate - Community Centre
Lane Cover Gardens - Reception

Detailed Scans
We create highly detailed tours with lots of scan points, ensuring a very user friendly experience.

High-Quality
We only use the the highest quality 3D cameras along with our fully trained technicians.

Precise & Accurate
With measurements accurate to within 1% you can trust data.

Convenient Process
Our team take care of everything for you from capturing to editing.

Measure Your Space
Measure walls, bench tops & room sizes in any tour with the built in tape measure.
Why

use a 3D Virtual Tours
A
Matterport 3D Virtual Tour
from SmartView Media is the ability to show and ultimately sell or lease your facility to anyone from anywhere in the country. With the ability to move from room to room, view a digital floor plan, measure a room & utilise the included photos in your marketing plan, we believe it's the future.
Walk from room to room, looking around at areas of interest as if you're actually there.​
Interactive floorplans allow you to understand the layout of the property like never before.
Include links to Marketing Brochures, Property Applications, your Agency Website, Disclosures and much more.
You can easily select a specific space and detect its accurate measurements through it.
With every 3D Tour, saving you money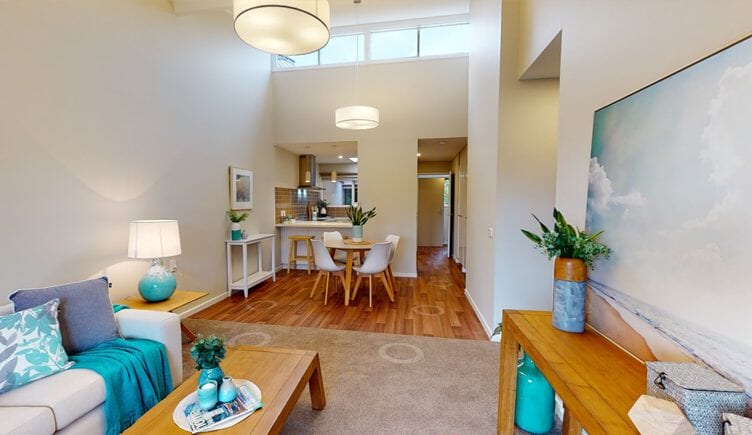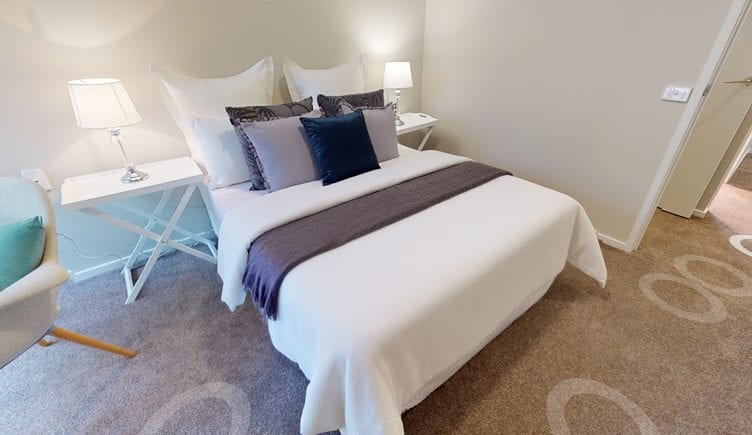 High Quality
4K UHD photography ready for use in your brochures and Social Media marketing.

Facebook Marketing
Share panoramic images directly from the 3D Tour, that can be used in your Facebook posts & marketing campaigns.

CRM Compatible
Add 3D Tours using your existing CRM package or online listing portal.

Photos & Videos
Showcase additional Photos and Videos from within the 3D Virtual Tour. All your marketing in one easy package.

Standout in the New Feed
360 images stand out in the new feed as viewers scroll, place a link to the 3D Tour in the description.

Photos Included
Utilise free photos direct from your 3D Tour in your online marketing campaign.
Standout on Facebook with included 360 photos
All of our 3D Tours include the following features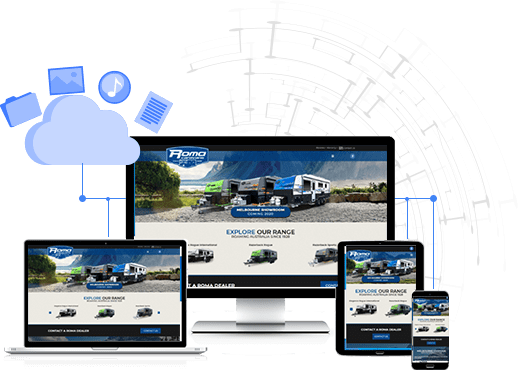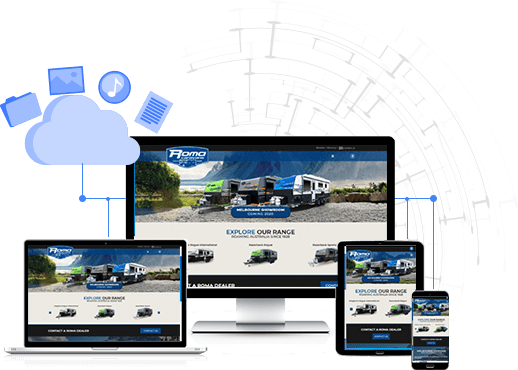 SmartHub Content & Analytics
Explore our content and analytics features you'll have access to in smarthub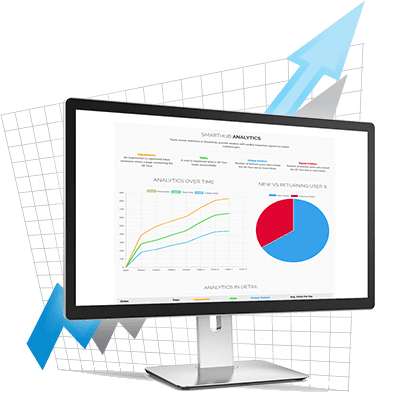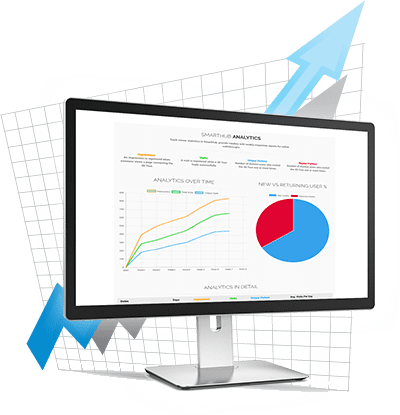 Why should you use a

Floor Plan

2D & 3D Floor Plans