Two decades ago, if someone told you that you'd be able to walk them through a complete virtual tour of a property, you would have never believed them. However, thanks to new technology, virtual tours have become a reality. Matterport came into the market in 2011, and back then, the idea of obtaining a virtual tour was impossible because of the costs. Professionals kept asking, "how much does a Matterport virtual tour cost?" Fast forward to over a decade later, and it's become easily affordable for businesses to invest in Matterport 3D virtual tours. SmartView Media is a professional company that offers the service of creating virtual tours for our customers. We can tell you from the onset that the costs of a virtual tour depend on the size and complexity of the location. Larger spaces and complex layouts would require more time and additional post-processing. Alternatively, simple projects require less time and fewer post-adjustments, which is far more affordable. Also, we believe that the more capture points we have, the better the virtual tour is, a point that contributes to the project's overall cost. Our team can offer you a quotation for the site so you can understand what services we offer and at what rate.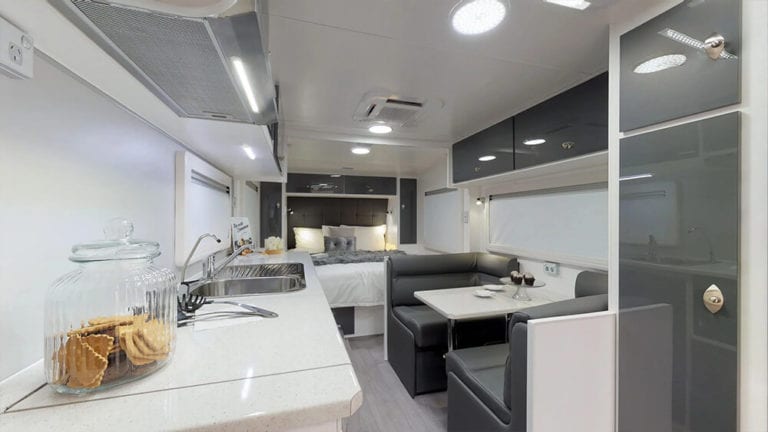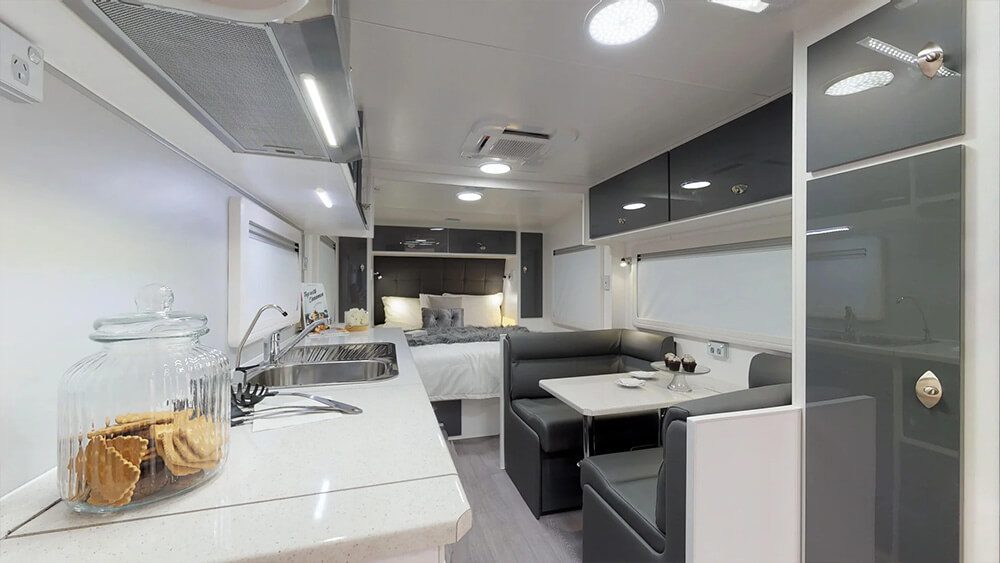 Tips to Prepare for Virtual Tours Using Matterport
As much as we can work magic from our end, you must ensure that the property you're shooting is presentable to see quality results in the virtual tour. Follow these tips to enhance the final tour.
Virtual tours shouldn't feature any people whatsoever, so it's advisable to clear the area of residents and guests. Communicate to them that certain areas are out of bounds during the shoot. Post signs around the property to inform people and ensure that residents clear out their balconies or patios. If it's a commercial space, arrange the shoot for the mornings before clients start wandering into the establishment.
Try as much as you can to declutter the visible spaces. Remove paper and notes from desks, tables, and countertops while placing boxes completely out of sight. We understand that certain cords and plugs are unavoidable, but it's best to hide them away for the shoot.
It's essential to clean the property, leaving no stains behind, as these could easily cause a distraction in the virtual tour. Inspect furniture, sofas, and linen for stains and remove them if you can't clean them. Take time to clean the windows, both inside and out, to remove dirt, smudges, and streaks.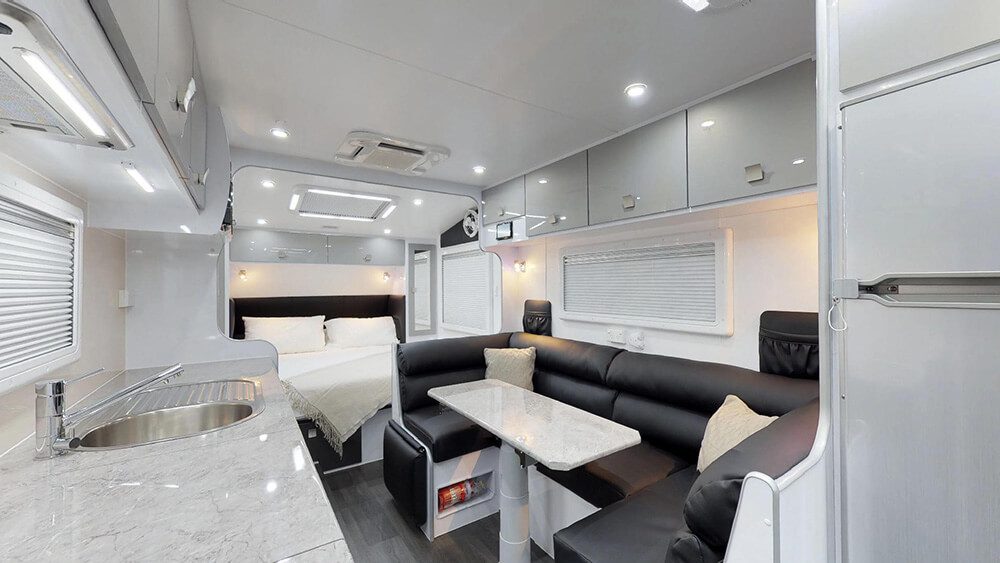 Why Trust Us for Your 3D Virtual Tours
We have been offering these services since 2013 and have the necessary skills and knowledge to produce impressive virtual tours. We've made them more affordable for businesses or individuals to take their marketing campaigns to another level.
While we can't promise a turnaround time on our service delivery, we can say that we're efficient without compromising the quality of our final product.
When you obtain a quotation from us, you can be certain about the amount you have to pay. We don't include any surprise fees or charges on your invoice.
We produce tours ready for viewing on a desktop, laptop, mobile device, and VR headset. Your clients can easily access the virtual tour, and you can embed the final product onto your website.
Don't hesitate; get in touch with our SmartView Media team today, and we'll develop a world-class virtual tour for you.