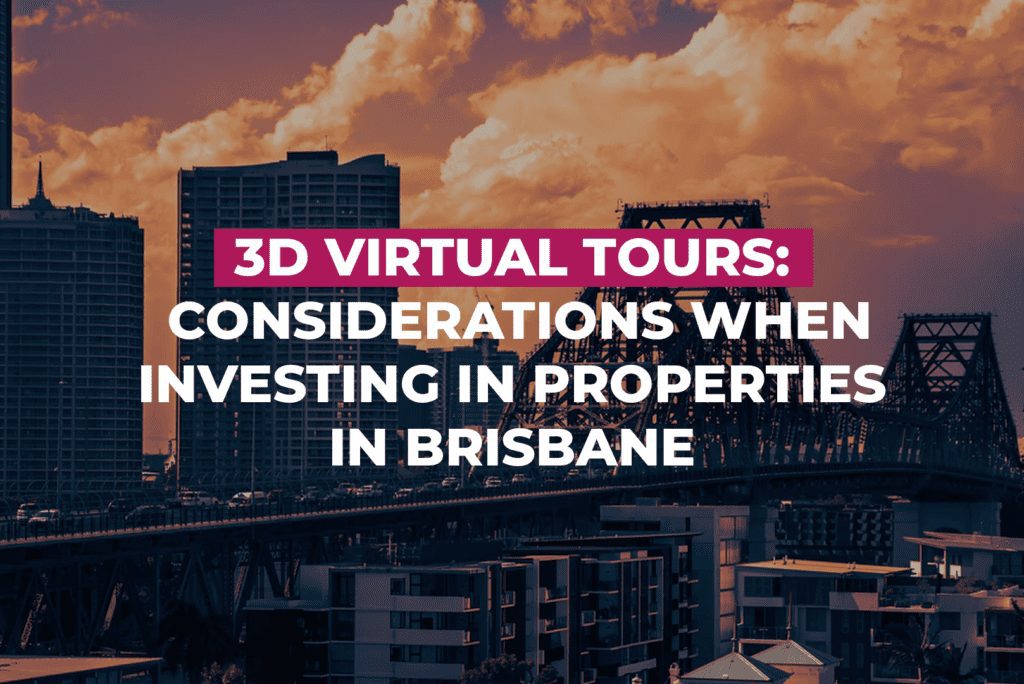 You won't run out of things to do and places to see in Brisbane despite it's laidback image compared to other Australian cities. This is why Brisbane is probably picking up when it comes to popularity among Australian cities is that it offers the best of both worlds. It's still an interesting city while maintaining it's relaxed, warm, and friendly vibe. Not to mention that being close to both the Gold Coast and the Sunshine Coast makes it even better because proximity to those amazing beaches will always sound good to people looking to relocate, tourists, and of course investors. This is why Brisbane is so interesting, each attraction stands out for you and becomes more memorable because of the contrasts of experiences. 
More importantly, for those looking for properties, this is the city for you! With most house median prices at almost half of Sydney, Brisbane has become a haven for those looking into buying a property and living here. Approximately, Brisbane houses are tagged at $512,000 which when compared to Sydney's $996,000 definitely is more affordable. But remember, even with an ideal price, don't be so hasty to buy the cheapest property you find. It's important that you're actually getting one that is fit for your requirements and needs. This is also why it's necessary that you do your research and take advantage of Brisbane's Matterport tour providers in the property listings to check out all the properties that you're interested in. These virtual tours will allow you to check multiple properties in a much shorter amount of time but with lesser work. Plus you can immediately see if you like the layout or the overall look of the property. This way you won't waste time and money visiting those you don't in person. 
If you're really interested in investing in Brisbane properties, you may want to start off by knowing things about the city and its real estate that should be on your radar before you make a decision. 
Check For Flood Zones
The Brisbane City Council has flood maps prepared that people looking into properties can check. This is because of the history of big floods in the city that has resulted in devastating damages. If you're determined to invest in a Brisbane property, looking into flood zones should be your first step. The map and the information regarding the flood zones are free and available to anyone, so it would make sense to make use of them. You'd want to avoid areas that have been underwater at any stage in the past since it means the probability of it happening again is there. And even if those big floods don't happen on a regular basis, it still makes sense to avoid flood-prone areas if and when you can. You can find some really wonderful investment-grade properties outside of flood-prone areas. So your number one consideration should be to make sure you consult the flood zone maps.
If You're Looking For Fixer-Upper, Go With Queenslander
Most of the houses you'll see in Australia even today would be the Queenslander which is named after the state because it is where this style of houses started.  These houses were designed the way they were because the homeowners were trying to create and build a house that can stand the wet climate and adapt to the cultural needs of the residents. As a result, they were able to create houses that are durable and practical with the main features being the unique timber and corrugated iron. As Queensland is prone to flooding, houses were elevated off the ground using vertical stems that give off that 'floating' look, making them both practical and aesthetically pleasing.  
This style is very popular and favoured by most Queensland's residents. So doing one or more of this up and then renting or reselling them out will be very marketable. 
Understand The Lifestyle In Brisbane
Different cities have different ways of living even when they're in the same country. Brisbane's milder climate, which means it doesn't get too hot in the summer or too cold in the winter, is usually why people choose this city among other ones in Australia. But it's also a cool city despite not being as busy as Melbourne or Sydney. It has all kinds of attraction and culture that you can go to and explore, plus the fact that it is close to both the Gold Coast and the Sunshine Coast means you can go to and chill at these amazing beaches whenever the moods strike. Brisbane really offers a healthy medium when it comes to weather, having fun, chilling, and working.  This is why the city is so interesting, each attraction stands out for you and becomes more memorable because of the contrasts of experiences. 
You have to take all that into consideration when looking for a property to invest in the city. All of these things will tell you what area you should look into, features to add, materials to opt for or style to choose. Doing so will ensure that you will get the best return of investment. 
Look At What's Near The Property
When people look for a property for sale or for rent, they also consider the establishments nearby. Is there plenty of shopping and dining options? Is it reasonably close to important ones like hospital, school, or public transportation? These are crucial considerations because they are what draw people in which is what you want when investing in real estate. 
Stick Close To The Inner Ring
There is a higher demand for suburbs that are closer to the Brisbane River. Suburbs that have very high development like those around the CBD are unlikely to see strong capital growth. Suburbs just out from the inner-city are also doing well. Particularly those in the west side like Toowong and Paddington.
The mantra location, location, location isn't just some marketing ploy that agents use to sell you real estate. It really does matter especially in commercial real estate because the properties' value greatly varies depending on location. So if you're investing in commercial real estate, you better choose a good one if you want to ensure your ROI. And if you plan on running a business on the property yourself, the location will dictate its growth and expansion. 
If you're looking around Brisbane, Queensland, Australia that comprises nearly 200 suburbs, choosing properties to invest in can be challenging. But if you do your research well and carefully choose while taking different factors into consideration, you should be able to pick one that would suit all of those. When looking at real estate listings, go for those with Matterport 3D virtual tours first. This will help you check multiple properties right away in a short amount of time compared to physically visiting them one by one. You also get to easily assess whether the property fits your requirements or not since they will be different for when you're investing compared to when you plan to raise a family or find better work opportunities.  So it essentially makes the process of property hunting easier and faster for you. Not to mention that during this time, this would be the safest way for you to do your initial property viewings.