Introduction: The Digital Evolution in Dining
In the heart of Melbourne, a digital transformation is redefining the restaurant industry. As the city's dining scene evolves, The Lucas Group stands at the forefront, harnessing the power of the Matterport to create 3D Virtual Tours with SmartView Media.
The Lucas Group: Melbourne's Culinary Innovator
Home to iconic venues like Chin Chin and Kisumé, The Lucas Group has consistently showcased innovation. Their latest venture? Integrating 3D Virtual Tours created by SmartView Media using Matterport to redefine dining experiences.
The Historical Context: Dining in Melbourne
Melbourne has always been a hub for culinary enthusiasts. Its rich history of diverse cuisines and dining experiences sets the perfect stage for the introduction of technological advancements in projects like Matterport.
From Physical to Digital: The Need for Virtual Experiences
Melbourne's dining scene, while vibrant, has faced a range of challenges, notably the global COVID-19 pandemic. This has accelerated the shift from traditional dining experiences to digital explorations, making Matterport's technology a timely addition.
Matterport's Magic: A New Era of Virtual Tours
Not all virtual tours are created equal. The Lucas Group team's choice of Matterport technology offers patrons an unparalleled 360-degree exploration of their venues. With Matterport, visitors can experience the ambiance, layout, and unique features of each space without leaving their home.
Why Matterport & SmartView Media? The Advantages of 3D Over Traditional Tours
Matterport 3D Virtual Tours by SmartView Media provide a depth and interactivity that photos or videos can't match. For event spaces, this level of detail is invaluable, allowing clients to visualize every aspect of the property before their potential booking.
Enhancing Melbourne's Dining Experience with Matterport
By integrating these tours into their website, The Lucas Group offers a unique, interactive journey through their spaces. This not only enhances the business' overall customer experience but also sets a new standard for Melbourne's restaurants.
Driving Bookings: The Commercial Benefits
Beyond the enhanced experience, Matterport 3D tours have proven invaluable for marketing and sales. They drive bookings, offer a cost-effective promotional tool, engage, and provide a competitive edge in Melbourne's bustling restaurant scene.
Reaching Beyond Melbourne: The Global Impact of Virtual Tours
For international clients or those outside Melbourne, Matterport tours offer a comprehensive venue view. They bridge geographical gaps, expand the restaurant's reach, and cater to a global audience seeking Melbourne's renowned dining experiences.
Experience Melbourne's Culinary Scene in 3D
Words can only convey so much. Dive into the immersive world of Matterport 3D Virtual Tours and explore The Lucas Group's venues for yourself.
Dive into the immersive world of The Lucas Group's Melbourne venues with Matterport 3D virtual tours.
Visuals to Complement the 3D Experience
For those who prefer static visuals, 4K images from the Matterport tours offer a snapshot of Melbourne's vibrant dining spaces. These images, captured directly from the Matterport 3D Virtual Tours, provide viewers a detailed and high-quality view of the venues.
A panoramic view of the Chin Chin Event Space Melbourne.
Experience Melbourne's best event space at Chin Chin.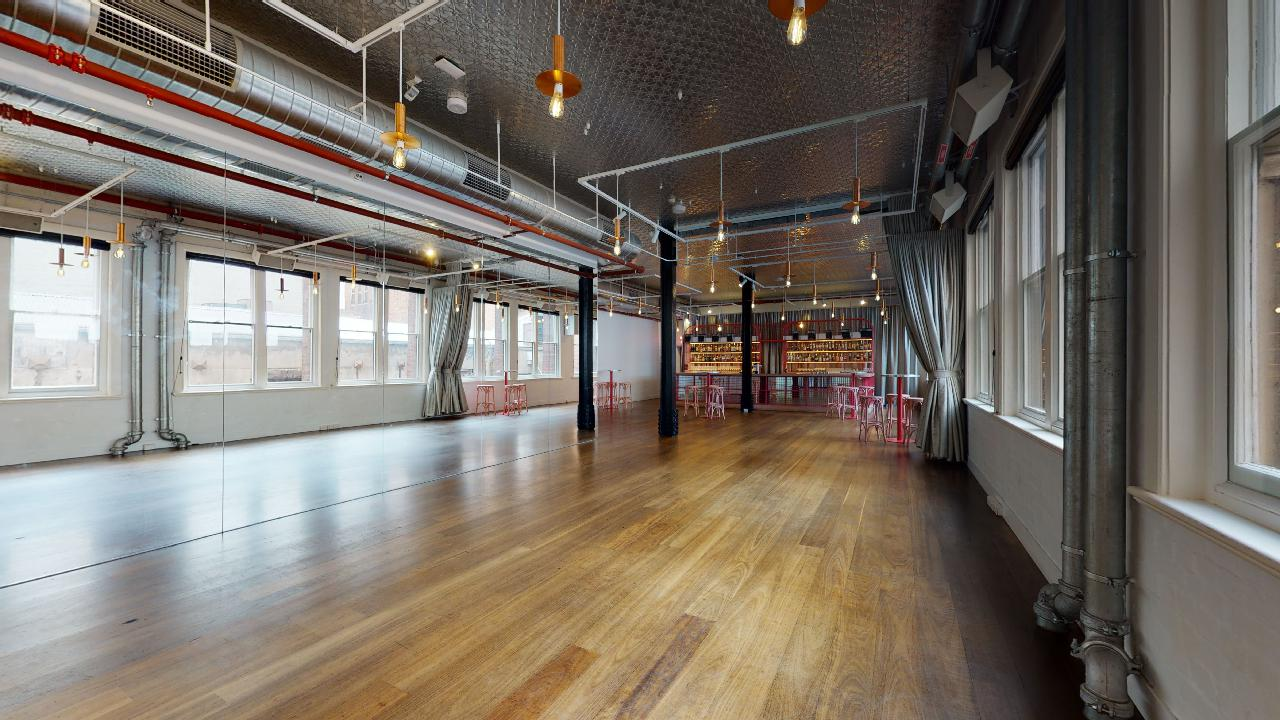 The vibrant and lively ambiance of Hawker Hall.
A taste of Melbourne's bustling dining scene at Hawker Hall.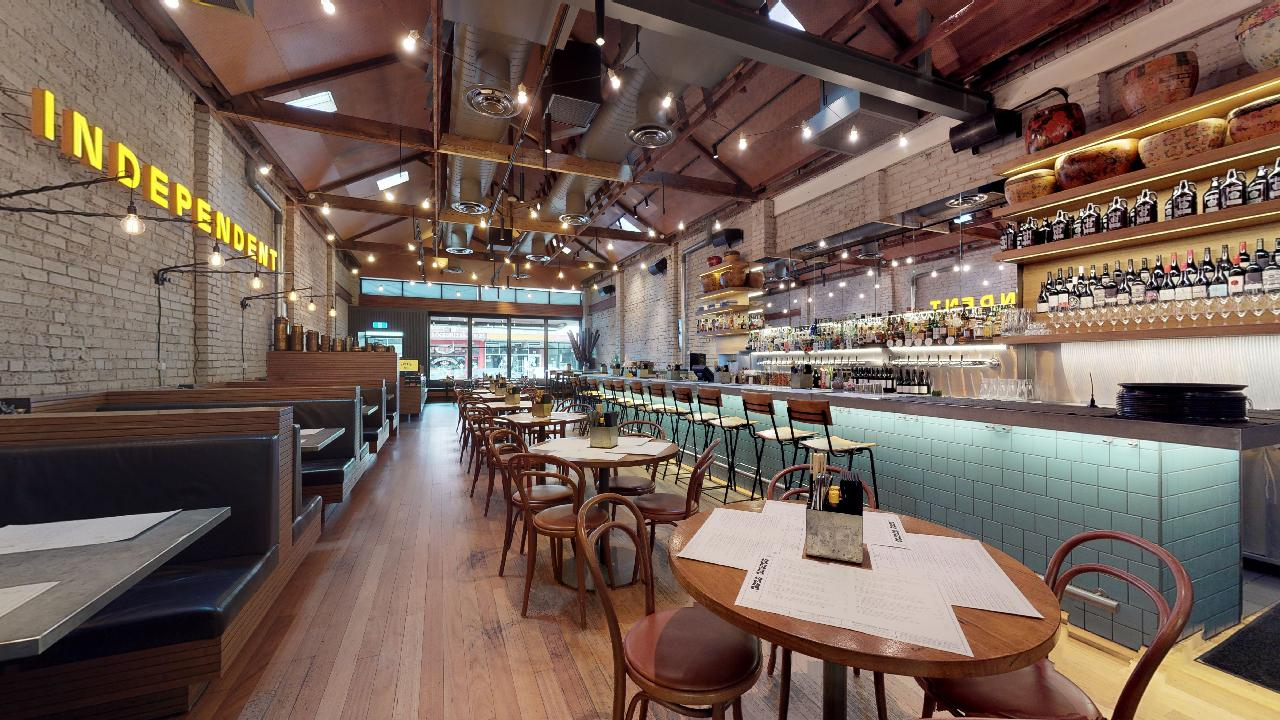 The intimate setting of GoGo Bar.
Caption: Melbourne's cozy corners come alive at GoGo Bar.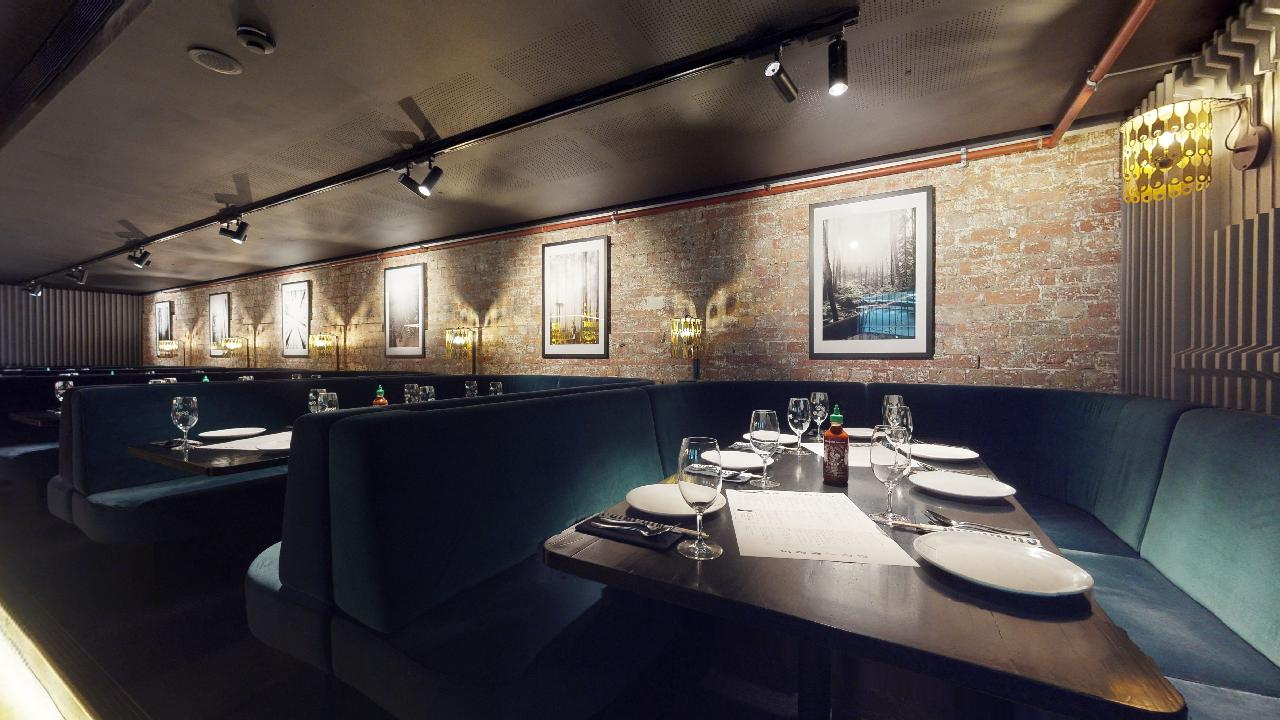 The modern and chic design of Kuro At Kisume.
Caption: Where Melbourne's modernity meets tradition at Kuro At Kisume.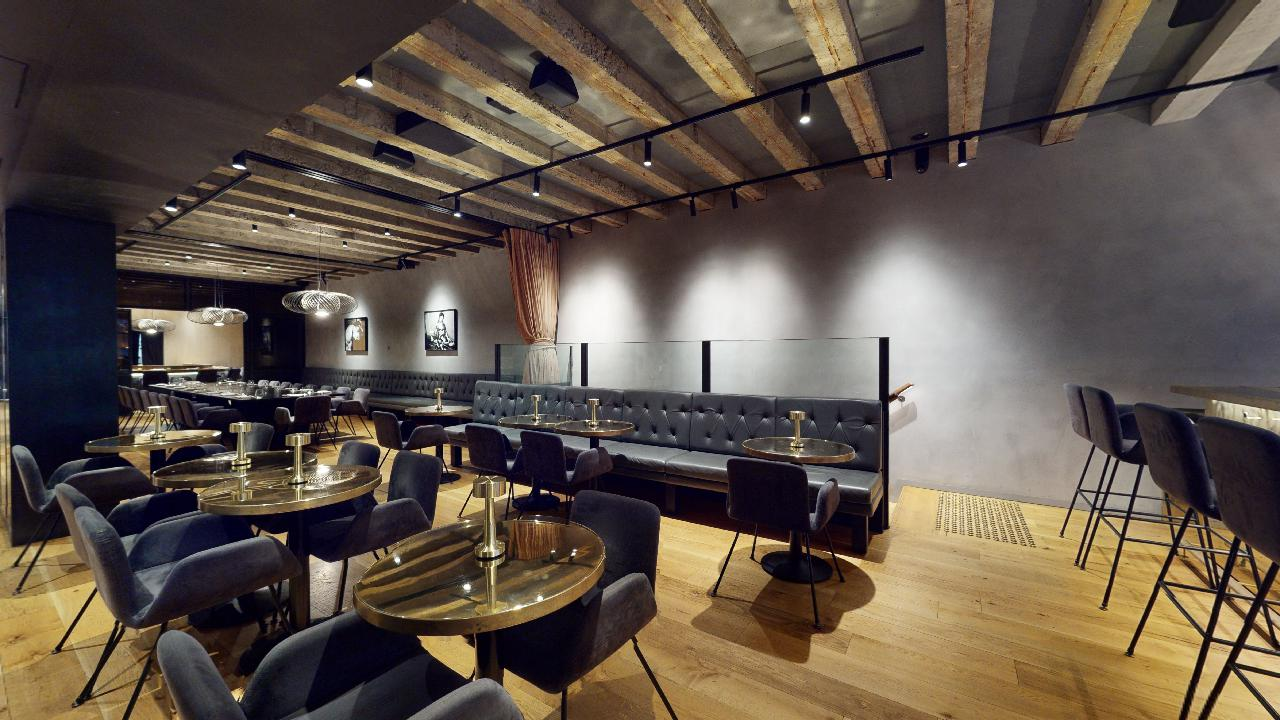 The Future: What Lies Ahead for Restaurants
With the evident success of SmartView Media's Matterport 3D Virtual Tours, it's clear that more establishments will adopt this technology. As consumers become more tech-savvy and expect richer online experiences, 3D virtual tours will become the norm rather than the exception in Melbourne and beyond.
Industry Insights: How Matterport &SmartView Media Stand Out
In the realm of 3D virtual tours, SmartView Media has carved a niche for itself with Matterport. Its unique technology, ease of use, and high-quality output make it a preferred choice for businesses, especially in the competitive restaurant industry of Melbourne.
Matterport and Sustainability: A Greener Approach to Venue Exploration
One often overlooked benefit of Matterport's 3D tours is the reduction in carbon footprint. By offering virtual venue explorations, potential patrons can experience a space without the need for physical travel, promoting a more sustainable approach to venue selection.
Conclusion: Embracing the Matterport Revolution
The Lucas Group's adoption of Matterport 3D Virtual Tours isn't just about technology; it's about offering an unparalleled dining experience in Melbourne. As the city's restaurants continue to innovate, Matterport's technology will undoubtedly play a pivotal role in shaping the future of dining.
Intrigued? Book a tour or contact us for more information.