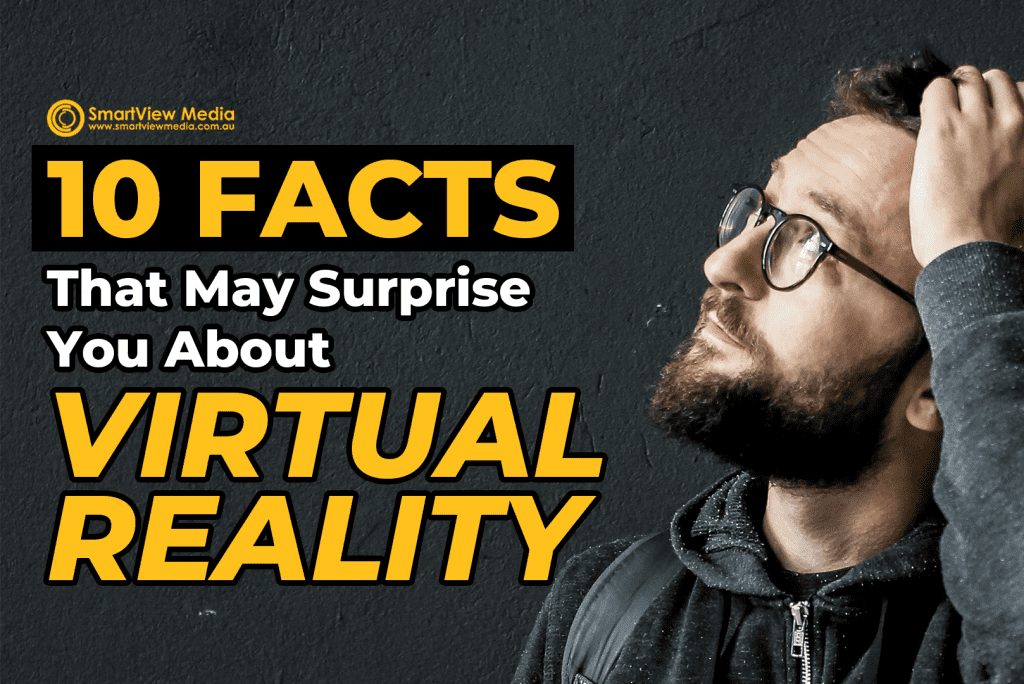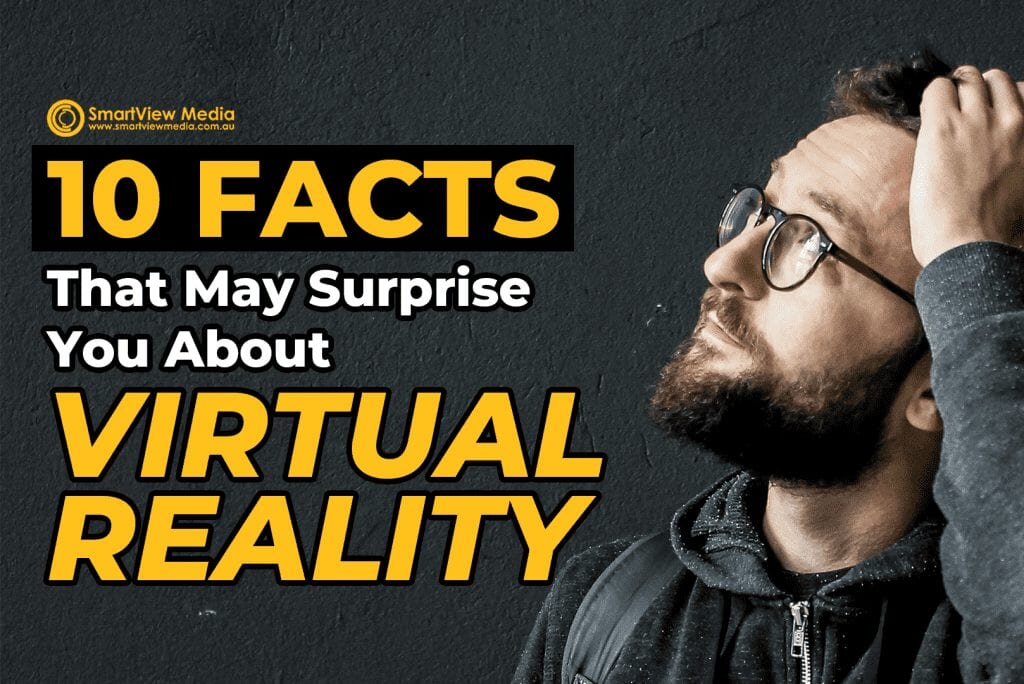 The advent of virtual reality technology sparked a different kind of fascination for both users and businessmen. While still photos and videos are already there to keep us equally informed and entertained, virtual tours have proven to provide an exceptional experience. Now, with online businesses on the rise, the market has become more competitive than ever finding other innovative ways to keep their sales high. An analysis of the data from Google Keyword Planner recorded a 7x increase in search for the term "virtual tour" only from February to March 2020 which is when every country imposed lockdowns. Aside from the increase in popularity of virtual tours, here are some other facts that may surprise you about virtual tours:
The term "Virtual Reality" was coined in the late 1980s
The actual technological development of virtual reality has a long history and many great minds have an immense contribution to its conception. It was actually Jaron Lanier, the founder of the Visual Programming Lab (VPL), who coined the term "Virtual Reality" in 1987. Later, Jaron would also develop his own range of VR equipment.
Queen Elizabeth II was the first virtual tour user
The term "virtual tour" was first used in 1994. The technology was first utilized in an industry extremely paralleled to real estate. It was a historic museum visitor interpretive tour viewing of Dudley Castle in England as it was in 1550 through 3D reconstruction using a computer-controlled laserdisc based system. The virtual walk-through was opened to the public in June 1994 by Queen Elizabeth II making Her Majesty one of the first to experience the virtual world.
The first-ever VR Headset was released in 1960
Morton Heilig patented the first VR Headset and named it "Telesphere Mask" in 1960. The device was equipped with optical units, television tube units, earphones, and discharge nozzles to be fitted and adjusted to the user's comfort. It features stereoscopic (3D) TV, wide vision, and true stereo sound producing a 3D reality experience.
Google Cardboard Was Initially A Passion Project
Companies like Google pursued the "20% Project" or the "Innovation Time Off" which allows its employees to utilize 20% of their paid work time to do a personal project to cultivate creativity and productivity. That allowed Googles French engineers David Coz and Damien Henry to create Google Cardboard. This project aims to allow users to "Experience virtual reality in a simple, fun, and affordable way" using simple and low-cost like cardboard as its main component.
Virtual Reality Is Used Prevalently In Medicine
Virtual reality in healthcare has proven revolutionary. 3D software, diagnostic images from scans and ultrasounds are all used to create 3D virtual models that can be useful in diagnostics, treatment, and practicing surgical procedures. Moreover, incorporating virtual reality into therapy has shown improvement among patients with PTSD, anxiety, and depression.
Virtual reality to reach "human-eye resolution"
Varjo is a company pushing virtual and augmented reality to the next level. Their products feature human-eye resolution, integrated eye tracking, and broad software compatibility. Their mission is to view the world using VR like how the human eye does. They understand the intricacy needed in some industries such as Training and Simulation, Design and Engineering, Research, and Medical.
Virtual Tours are Boosting Tourism
The travel industry quickly adapted to virtual tours for a very good reason. With virtual reality, hotels, travel agents, and other tourism businesses have the opportunity to showcase the place to prospective customers. Virtual tours mainly include attractions that are likely to entice people to the location. Hotel websites reported a whopping 48% increase in booking with virtual tours embedded in their site,
75% of the Forbes World's Most Valuable Brands are using VR
Forbes released their annual list of World's Most Valuable Brands where they estimated that 75% of those companies are using some form of virtual reality or augmented reality for both their customers and employees. Those companies also reported a 34% increase in productivity while their profits continue to skyrocket.
Virtual Tours Really Are The Future
In 2017, Markets and Markets estimated the VR market value at $5.1 billion and is expected to reach $34 billion as early as 2023. Virtual reality hardware devices are already available in the market & produce by leading companies such as Google, Sony, Samsung, and Matterport making the technology more accessible to businesses & very easy to start incorporating virtual reality into their business model.
Producing Virtual Reality Doesn't Have To Break The Bank
One reason why some businesses are still not into virtual reality is because of the prevalent myth that it is extremely expensive. The truth is it used to be costly. In reality, the cost largely depends on the scope of the project. Businesses can either invest in equipment (i.e. 360° cameras) and software to process their 3D project or opt for a more cost-efficient option of hiring professionals or a media company that specializes in 3D content like SmartView Media.