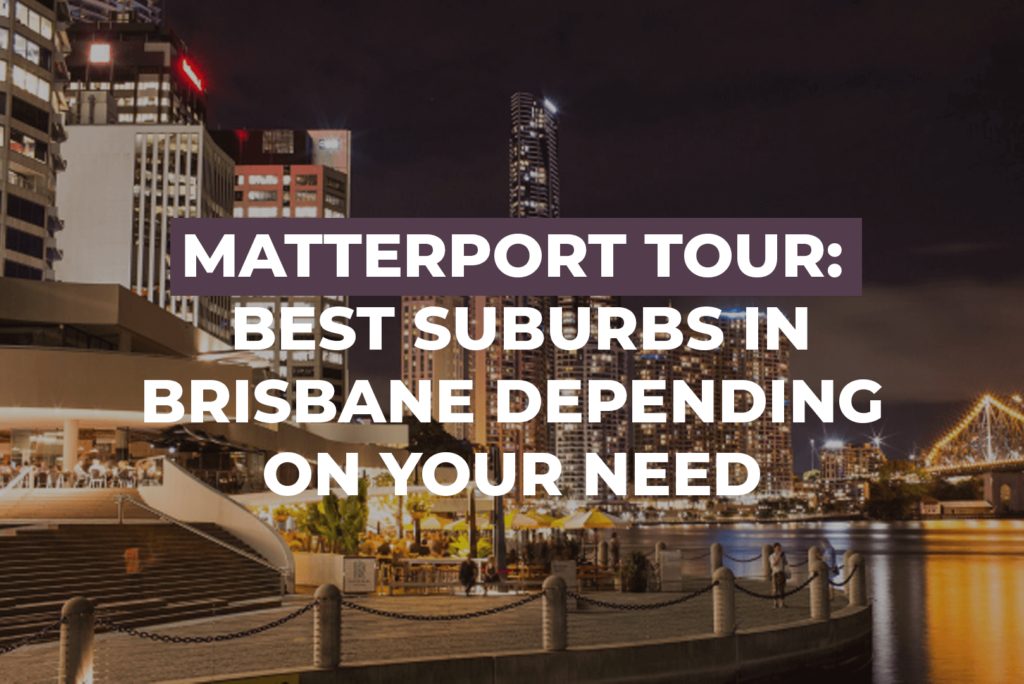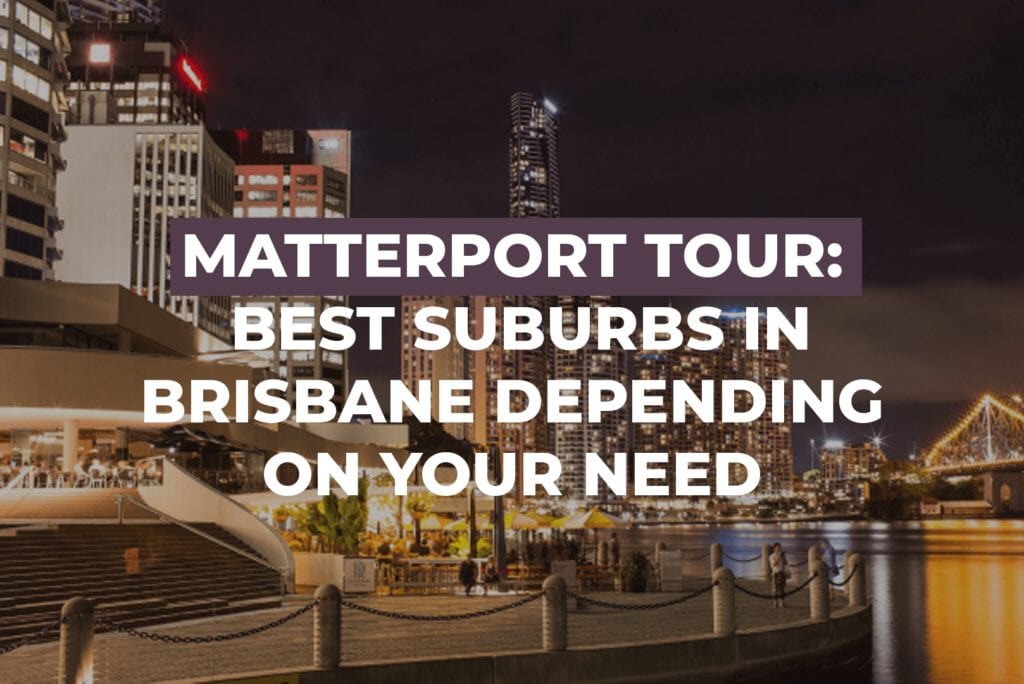 Brisbane's milder climate, which means it doesn't get too hot in the summer or too cold in the winter, is usually why people choose this city among other ones in Australia. But it's also a cool city despite not being as busy as Melbourne or Sydney. It has all kinds of attraction and culture that you can go to and explore, plus the fact that it is close to both the Gold Coast and the Sunshine Coast means you can go to and chill at these amazing beaches whenever the moods strike. Brisbane really offers a healthy medium when it comes to weather, having fun, chilling, and working.  This is why the city is so interesting, each attraction stands out for you and becomes more memorable because of the contrasts of experiences.
More importantly, for those looking for properties, it is an absolute buyer's paradise! With most house median prices at almost half of Sydney, Brisbane has become a haven for those looking into buying a property and living here. Approximately, Brisbane houses are tagged at $512,000 which when compared to Sydney's $996,000 definitely is more affordable. On the other hand, even with an ideal price, you can't just purchase the first property you see in the city. It's important that you're actually getting one that is fit for your requirements and needs. This is also why it's necessary that you do your research and take advantage of Matterport tour providers in the property listings to check out all the properties that you're interested in. These virtual tours will allow you to check multiple properties in a much shorter amount of time but with lesser work. Plus you can immediately see if you like the layout or the overall look of the property. This way you won't waste time and money visiting those you don't in person.
So before you even get to that, here's a couple of recommendations that may help you find the most suitable real estate depending on what your situation calls for.
Most Liveable Suburb In Brisbane
When you're looking for a city to relocate and settle down in, you want an area where you can experience the right balance of proximity to the city, has job opportunities, while still having that suburban feel that you'd especially want children to grow up. When you're in Brisbane, these suburbs are the ones to look into first for that kind of environment.
Toowong
This suburb has multiple cafes, has great walkability, as well as options for public transportation. All of these makes a suburb convenient in terms of location which makes it an ideal place to live. This suburb being such a cafe precinct easily attracts people because it automatically gives off that homey feeling. And the availability of public transportation makes the suburb connected to the rest of the city which lets people know that they can move around whenever they need and want to.
Coorparoo
In the past few years, Coorparoo evolved and manage to rise among the best suburbs to live in Brisbane. That's because it pretty much has all the good things Toowong has. It is well-connected to the city due to public transport options too. The cafe lifestyle and central Coorparoo Square makes it appealing for anyone to live. And the availability of schools adds another layer to it as a liveable suburb for those with kids or planning to raise a family.
Tarragindi
For those who would like to raise a family closer to nature and greenery, Tarragindi which is located on the border of the Toohey Forest is perfect. But aside from that, it's also easy to explore and has a choice of schools which makes it even better.
Mount Gravatt
If your priority is a suburb that has more education precincts, this is the one you go to. Moreover, it's also the best suburbs for those working on the Southside because it's well connected to the city, has a growing cafe culture and room to move.
Most Work Friendly Suburb In Brisbane
Brisbane is in a very ideal location near the Sunshine Coast which also has a healthy job market especially for those ambitious graduates in different industries. But what makes the city nicer compared to the job market of Melbourne and Sydney is that Brisbane offers access to modern infrastructure, international career opportunities, and entertainment along without the rat race people usually have to deal in those two main Australian cities. So, if your target is a suburb that will allow you to be close to quality employment opportunities in Brisbane while also being able to enjoy lifestyle facilities, these three will be your best options.
North Lakes (Mango Hill)
North Lakes is a planned community that has driven growth in Brisbane's northern suburbs. Connecting off the Bruce Highway and to the train line, it is a great option for commuters looking for a local feel. The shopping options and walkability, as well as proximity to the water, make it a popular choice of suburbs.
Newstead
Are you the type of person who prefers to be within walking distance to anywhere you need to be on a daily basis? This beautiful inner-city suburb will allow you to do that. Because it just outside Brisbane, it is close enough to work, retail shops, and cafes which makes it a very ideal location for many people who choose to be in Brisbane.
Springfield Lakes
Springfield Lakes sits within the western corridor of Brisbane. The suburb is growing rapidly and provides a choice of housing options, parklands and lifestyle facilities. This suburb is great for families who are not looking to reside close to the city, with many education precincts including primary, high school and a university.
Best Suburb To Invest
If you're looking around Brisbane, Queensland, Australia that comprises nearly 200 suburbs, choosing the ideal location can be challenging. But if you do your research well and carefully choose while taking different factors into consideration, you should be able to pick one that would suit all of those. When looking at real estate listings, go for those that provide 3D virtual tours first. This will help you check multiple properties right away in a short amount of time compared to physically visiting them one by one. You also get to easily assess whether the property fits your requirements or not since they will be different for when you're investing compared to when you plan to raise a family or find better work opportunities.  So it essentially makes the process of property hunting easier and faster for you. Not to mention that during this time, this would be the safest way for you to do your initial property viewings.
But before you even get to virtually touring properties, you should focus on what suburbs in Brisbane is even worth investing in. If you take population growth, relevant region, and projected growth of that region into consideration (which are key contributors to property value growth), the best suburbs to invest in Brisbane in 2021 would be the following according to recent research conducted by Matusik Property Insights. Below would the top five that you may want to look into.