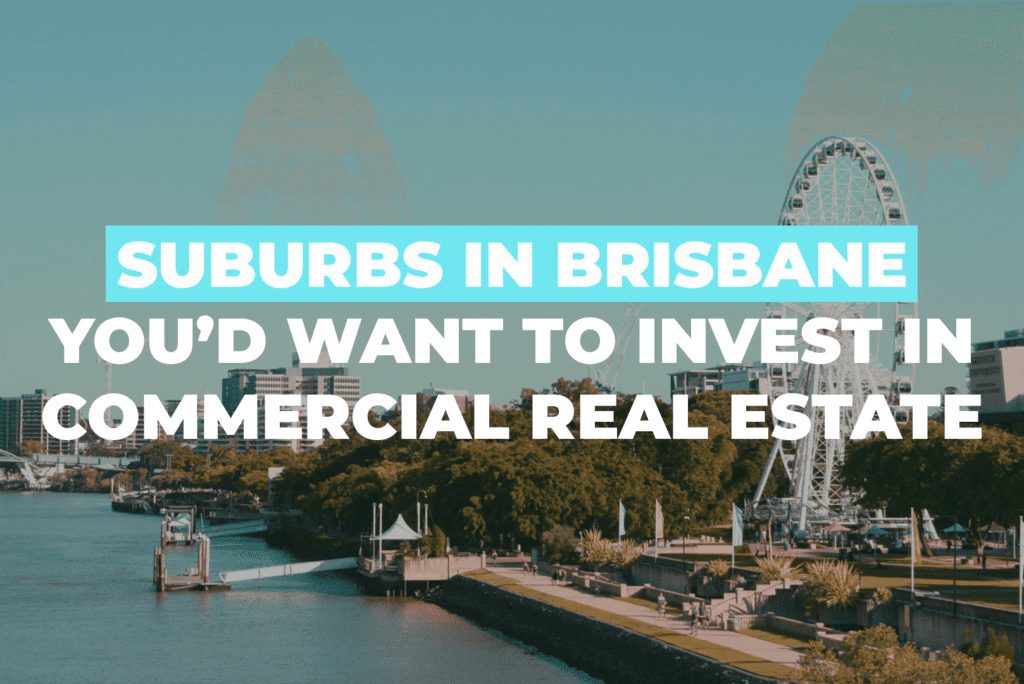 The mantra location, location isn't just some marketing ploy that agents use to sell you real estate. It really does matter especially in commercial real estate because the properties' value greatly varies depending on location. So if you're investing in commercial real estate, you better choose a good one if you want to ensure your ROI. And if you plan on running a business on the property yourself, the location will dictate its growth and expansion.
If you're a first-time buyer who has a lot of questions in mind when it comes to looking for a suitable property. Watching Matterport 3D virtual tours in Brisbane will most likely answer a lot of those questions. You can access vast information in a much more accurate and reliable way. Photographs only provide an extremely curated visual of the property but don't satisfy the information you want that can only be accessed by using other senses. The immersive and interactive feature of virtual tours permits you to have a similar experience you would have in an actual in-person tour without needing to be in the location physically which makes it convenient, cost-effective, and accessible.
If you're looking around Brisbane, Queensland, Australia that comprises nearly 200 suburbs, choosing the ideal location can be challenging. But if you do your research well and carefully choose while taking different factors into consideration, you should be able to pick one that would suit all of those. But to help you with that, here are some suggestions you would want to consider.
Caboolture
If you're looking around the state capital of Queensland, Caboolture is just 44 km north of Brisbane. You can find both commercial and residential real estate here as it's the most developed urban area in this location.
And because of its regional transport hub, which is what Caboolture is famous for, wide opportunities for interstate trades and businesses are guaranteed. That and the fact that it is surrounded by high-end amenities, infrastructure developments, spectacular buildings, and all other basic facilities you expect from a developed suburb, exploring it and finding a property for you to invest in or run a business will most likely be a successful experience.
Deception Bay
Travel 32 km north of Brisbane Central Business District and you get to the Deception Bay suburb which is in Moreton Bay Region. Aside from being a good location to invest in commercial real estate, it's also an ideal place to run a business because of the development projects, location accommodations, and infrastructure developments surrounding the area. This ensures you get a lot of foot traffic plus you have a lot of options in terms of commercial property since you can even find a warehouse or workshop unit.
Capalaba
If you want to invest close to spacious shopping and commercial centers with a light industrial area, the Capalaba suburb in Redland City is the one. Even if you're going to start a business from scratch, you'd be fine because it is surrounded by commercial development projects, infrastructure facilities, and entertainment hubs. You'd find anything you need and you won't worry about attracting customers since they would be naturally around because of the establishments available in the area. It also has a bus station nearby that connects it to Eastern Brisbane and the Redlands city which is great for trading.
Loganholme
For those who are looking for a suburb in Brisbane that has a bus interchange next to the Logan Hyperdome which connects both Logan Central and Beenleigh and a good location for starting a business, Loganholme is a primary suburb for you.
Not only that it comes with a convenient transportation route, but it also has a lot of options of commercial property for both small and large businesses. The rate of property purchases in this area is actually growing which indicates a booming location for business.
Spring Hill
This inner suburb is only 2 kilometers north of the Brisbane central business district. In fact, some of the areas of Spring Hill are considered extensions of Brisbane CBD.
So, if you want to buy a commercial space in the top location around Brisbane, then consider Spring Hill. There you can find all types of commercial real estate including office spaces, warehouses, industrial units, retail shops, restaurants, etc.
Apart from this, you can boast high-end infrastructure facilities, road amenities, hospitals, shopping malls, cafes, cinema halls, while growing the scale of your business without any hassle.
In your search for a worthwhile commercial real estate investment here in Brisbane, you may find that there's a couple that you can choose from. This can be challenging especially if you've just started out in commercial properties. But making sure you do your research and taking virtual tours of your prospective properties when possible will help you find the suitable one to invest in.