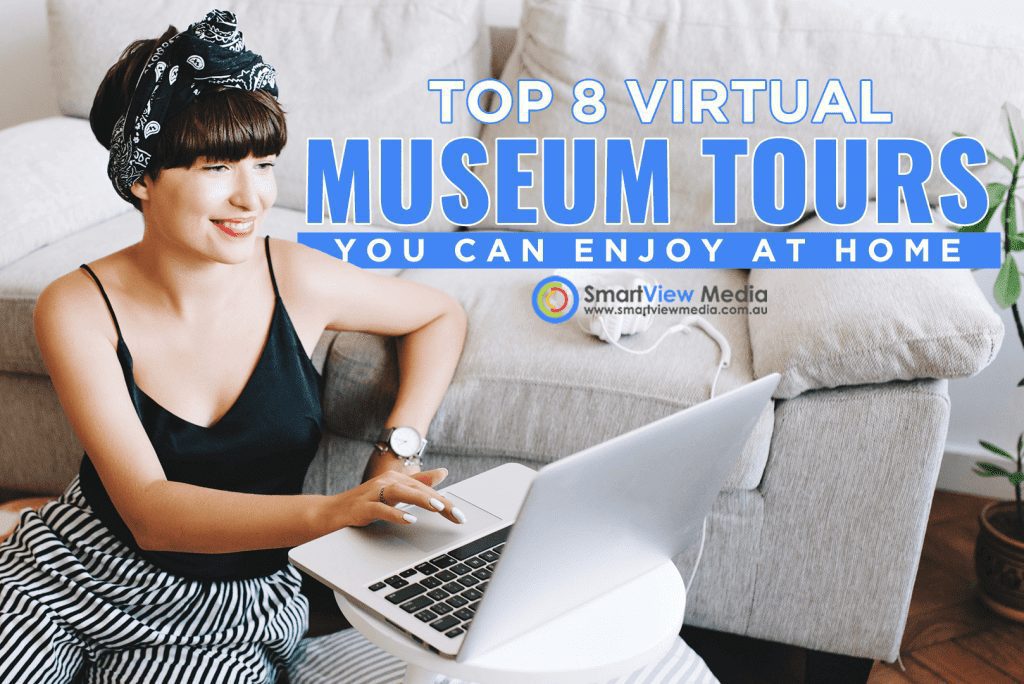 All the self-quarantining starting to bore you to death? Netflix and mindless internet browsing are no longer cutting it for entertainment either? How about dipping your toes in a little culture and education to change things up a bit? 
Going to museums is a great way to do just that. But, you don't even have to get up from your couch to enjoy that experience because a lot of museums offer virtual tours now. 
What's a virtual museum tour, you ask? Well, to put it simply, it's a simulation of a museum's physical space using a combination of video and images. Meaning, you get to walk through the museum and marvel at its collection as if you're actually there. All you need is a phone or computer with an internet connection. 
Whether you're a fan of museums or not, we think you'll still find it quite enjoyable. You get to learn something new and may even find pieces that will speak to you. Enjoy this armchair travel around the world for what it can offer and perhaps get a real taste of it in the future! 
1.
The Vatican Museum | Vatican City
Photo by Corey Buckley on Unsplash
The Vatican Museum is always crowded, especially since it is one of the most popular tourist attractions in the world. If you've always been curious but are held back either due to the crowd or the ongoing pandemic, these tours can be a great alternative! The Sistine Chapel and Michelangelo's famous ceiling never disappoints! 
2.
Thyssen-
Bornemisza
 Museum | Madrid
Photo by Kyle Magnuson
Spain is a great place for foodies, especially if you're after the quality and variety of contemporary Spanish cuisine. But that's not all they're famous for! The capital of Spain, Madrid, also houses artworks from the 13th century to the 20th century. But you don't have to travel all the way to the Thyssen-Bornemisza Museum to see some of the collections like the ones from celebrated artists like Rembrandt and Dali. Google Arts & Culture offers you a virtual tour that will leave you wanting to eat calamari sandwiches while virtually scrolling through its corridors. 
3.
Van Gogh Museum | Amsterdam
Photo by Frans Ruiter on Unsplash
Have you always been intrigued by Vincent Van Gogh's paintings? Well, you can now see his works up close, virtually at least. In fact, all his 200 paintings, 500 drawings, and over 750 personal letters are available for viewing at this museum in Amsterdam. 
4.
NASA | Greenbelt
NASA Goddard Space Flight Center – Greenbelt
Who has not dreamed of becoming an astronaut when you were a kid? Most people probably have at one point in their lives. You can now relive those dreams because NASA has partnered with YouTube to bring you 360° tours of the Hubble Space Telescope Center! 
You get to see how NASA goes about their typical afternoon. Enjoy inside views of the Mission Operations Room and the Operations Support Room, and see exhibits of hardware that's actually been in space.  
5.
MoMA (The Museum of Modern Art) | New York
Photo by Changqing Lu on Unsplash
If you're more of a modern art lover, there's a virtual museum tour that will fit your taste too. Thanks to Google Arts & Culture, again, you can browse part of the MoMa's enviable collection at your fingertips. Sure it isn't a walk-through tour but you can at least get a glimpse without hopping on a plane to New York. 
6.
National Museum of Anthropology | Mexico City
Photo by Katie Dillon
Take a deep dive into the archeology and history of Mexico's pre-Hispanic heritage! In their 23 exhibit rooms, an array of ancient artifacts are showcased, along with some pieces from the Mayan civilization. You'll definitely enjoy the chance to widen your history knowledge with the help of modern technology. 
7.
Uffizi Gallery | Florence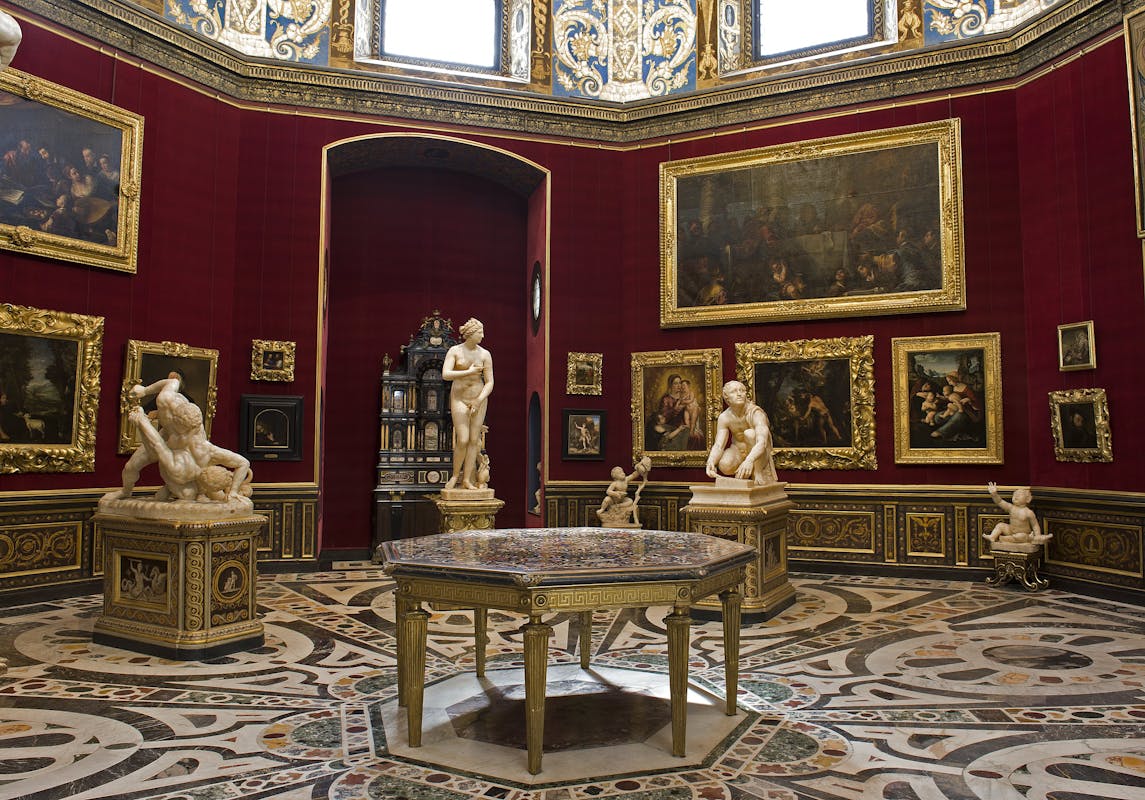 Photo by The Uffizi
Acquaint yourself with the era of the Renaissance by scrolling through this digital archive. With more than 300,000 art collections available, you get to know well-known families from Florence, like the Medicis. They were so famous that the gallery in Florence was specifically designed for Cosimo I de'Medici by Giorgo Vasari way back in 1560. 
8.
Smithsonian Institution National Museum of Natural History | Washington D.C
Photo by Alejandro Barba on Unsplash
You can now take a peek at these museums' wonderful treasures through not just one but several virtual museum tours! You may actually want to get yourself a cup of tea or coffee because this one may take a while for you to go through. They have permanent, current, and past exhibitions all available for virtual viewing as well as a few other tours that will keep you glued to your screen.