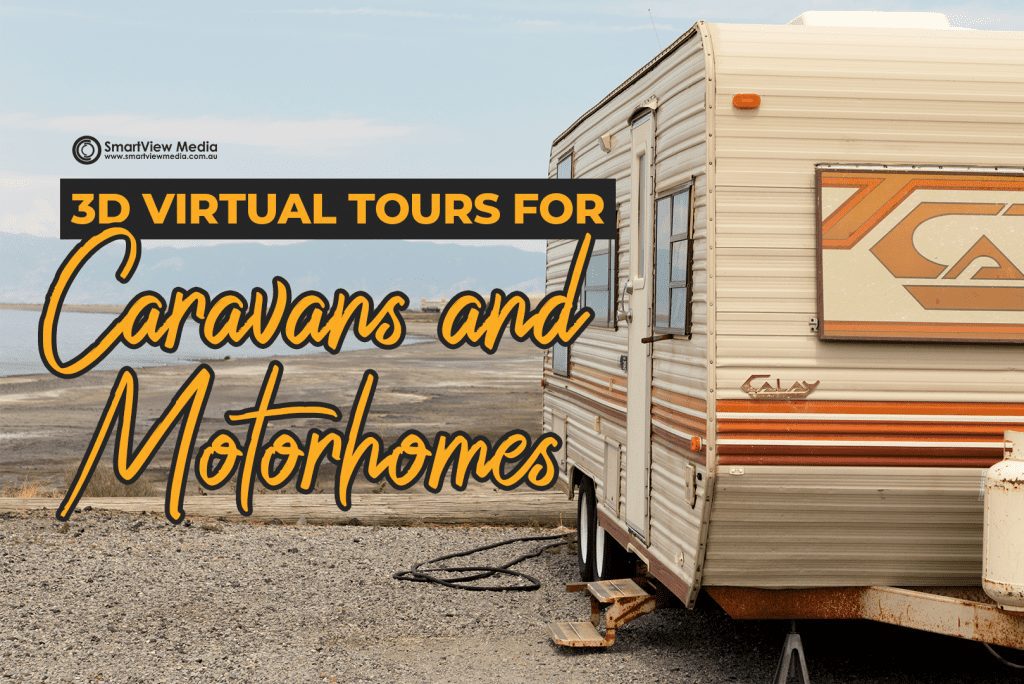 Life is too short not to see the wonders of the world. While others choose to constantly travel for vacations, others have found a happier life living the nomadic way. Who wouldn't love the idea of living by the beach or by the mountains and see parks and beautiful places whenever? In fact, as of this year, 9 million households own recreational vehicles and those numbers are expected to rise as more and more millennials want to pursue that lifestyle.
Campers aren't just doing it for mere vacation, they are living an extraordinary life, literally bringing their entire home with them and live comfortably on the road. Hence, choosing the best yet affordable caravan or campervan is just as important and a meticulous process for them as to how we do in house hunting.  These people are leading an action-packed life and the word "boring" is probably not in their vocabulary. So, it is safe to say that in order to effectively market an RV to them would require ingenuity.
The best way to market campervans and caravans to them is to take them into the "action". Wherever they are, they can browse through a selection of RVs through 3D virtual tours. The immersive and interactive feature allows them to check out their dream RV in details and see all its features.
A high-quality virtual tour impresses and engages your audiences. It invites more visitors, increases returning customers, shareable to social media sites, increases sales, and creates a unique branding. 3D Virtual Tours is a smart marketing strategy that promotes your product in the most efficient and cost-effective way. It eliminates the need for personal meetings, expensive presentations, and travel costs—saving you both time and money.
Matterport is the leading software in creating any form of virtual experience and popular among real estate professionals. It facilitates the creation, customization, and publishing of 3D virtual tours. This allows both realtors and customers to explore any model of recreational vehicles at their leisure, easily accessible through their phones or web browsers. With a Matterport Virtual Tour, your buyer would be confident that what they are seeing online is accurately what it looks like in real life.
Allow your customer to walk through and navigate around their dream caravan using Matterport Tour in 3 views:
360 Walkthrough
This view is a whole new level of immersion and interactiveness with an extreme level of detail. Walk from room to room, look around, and check areas you are interested in like you are inside the recreational van. Don't forget to make use of the multimedia tags that introduces you to each feature inside the RV and by clicking on it, you would even see the other hidden storage and appliances. Want to see how big the bathroom or bedroom is? Move your cursor and click where you want to go and you will be instantly transported to any area of the RV. You can either zoom in or zoom out of any area for more precise scrutiny. Look up, look down, and look all around seamlessly. At the bottom of the tour, you can click auto-play mode which is a montage in a walking/flying-through fashion of the whole RV. Highlight reel navigation is also found at the bottom that allows you to see still photos of the specific area of the RV just by clicking each picture.
Dollhouse View
This feature is currently unique to a Matterport 3D virtual tour which helps to set apart your virtual tour from other RV providers. This view allows you and your customer to see the whole space and enables you to rotate the 3D model to better appreciate every angle of the RV and how each area looks when compared to the whole space.
Floorplan View
The floorplan view provides you with the bird's eye view of the recreational van that would allow you to understand the entire layout while providing you with the exact dimension and scale. It illustrates the exact amount of space your furniture or fixtures occupy and the location of the doors and windows.
Virtual tours offer an innovative marketing strategy that allows you to get ahead of the competitive RV market and provide a better service to your customers. For your interactive 3D content needs, check out  Smartview Media, an Australian-based 3D virtual tour supplier that provides virtual reality, augmented reality, mixed reality, and the latest in 3D modelling solutions using the Matterport Software to showcase physical locations and products to online audiences.