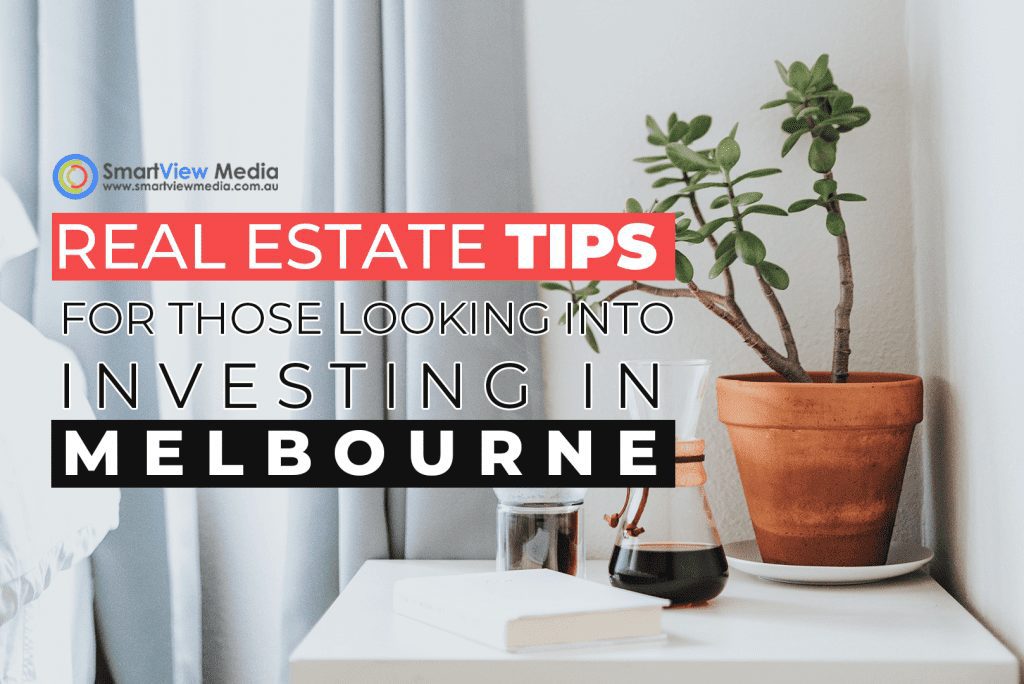 Owning a house for the first time is an exhilarating experience. It's fun, but scary at the same time because the reality of rising property prices is always there to remind you that this is not an easy venture.
But it doesn't mean it's impossible too. If you arm yourself with a good real estate agent as well as good research, then you'll know where and how to buy the first home that suits you best! Here are some tips that may speed that process up for you.
First-time home buyers have a lot of questions in mind when it comes to looking for a suitable property. Watching real estate 3D tours in Melbourne will most likely answer a lot of those questions. Potential buyers can access vast information in a much more accurate and reliable way. Photographs only provide an extremely curated visual of the property but don't satisfy the information buyers want that can only be accessed by using other senses. The immersive and interactive feature of virtual reality permits a prospective buyer to have a similar experience they would have in an actual in-person tour without needing to be in the location physically—another appealing scheme to customers: convenience, cost-effectiveness, and accessibility. Thus, a virtual tour improves the way customers gather information and perspective of the property in a more comprehensive way.
Knowing how much you need for the deposit is one thing, working out how to really raise that fund is another. If you don't want to end up clamouring last minute to come up with the deposit, you have to create a sustainable system for you to save money.
According to the Australian Bureau of Statistics (ABS), the average weekly cash earnings of a full-time adult employee in Australia is $1, 762.20, as of May 2020.  Deposits usually amount to 10 to 20% of the property's price. Now, if you take Melbourne's median value ($660,000) into consideration, then you may be looking at around 7 to 8 years to have 20% of that. That is if you can consistently save 20% every week of the mentioned average weekly cash earnings.
But don't be disheartened yet, there are other ways to come up with that amount aside from your savings. You can take out a loan too. All you need is do your research on how much you can get for your first-time buyer loan and understand what is achievable for you depending on your savings and current salary. Doing so may help you get to your dream property sooner than what the statistics say. Just make sure you study your options and your financial standing carefully.
Expand Your Search
It's okay to have a dream house that you wish to acquire. But it's also important to be open to other options especially if it's your first time buying one. Because, realistically speaking, it's often difficult to get the exact specifications that you're looking for in a house on your first time.
So to open more doors for you, and eventually, the one you really want, start by widening your search. Don't limit yourself to the four-bedroom-dream-house. Try looking at two-bedroom apartments too or consider a fixer-upper instead.
Once you've unlocked the door to the Melbourne property market, you'll start building equity, which you can then use in the future to upgrade and eventually buy the house you really want to settle down with.
Determine Your First Home Owners Grant Eligibility
As mentioned above, expanding your search will really help you move into your first home much faster, especially if you have a good real estate agent helping you.
You may be able to afford a property around the area of your choice if you do your research well. That's why you should look into your First Home Owners Grant Eligibility in the area that you're eyeing. Take Victoria for example. Apparently, you can get a $10,000 First Home Owners Grant there provided that you qualify. You need to fully understand this in order to determine a realistic plan for your savings.
You're qualified if:
Buying a new home
Building a new home
The property's value is at or under $750,000
Aged 18 at the settlement or completion of construction
You (or at least one applicant) are an Australian citizen or permanent resident at the time of settlement or completion of the home's construction
 You (or at least one applicant) will live in the house as your main place of residence for at least 12 months, starting within 12 months of settlement or completion of construction
You're not qualified if:
Either you or your spouse/partner have gotten FHOG in Australia before
Either you or your spouse/partner already owned a house in Australia (Joint or Separate), prior to July 1, 2000
Either you or your spouse/partner have lived in a home that either of you owned or part-owned on or after July 1, 2000, for a continuous period of at least six months
Even if your spouse/partner is not an applicant with you for the FHOG, all of these conditions apply regardless.